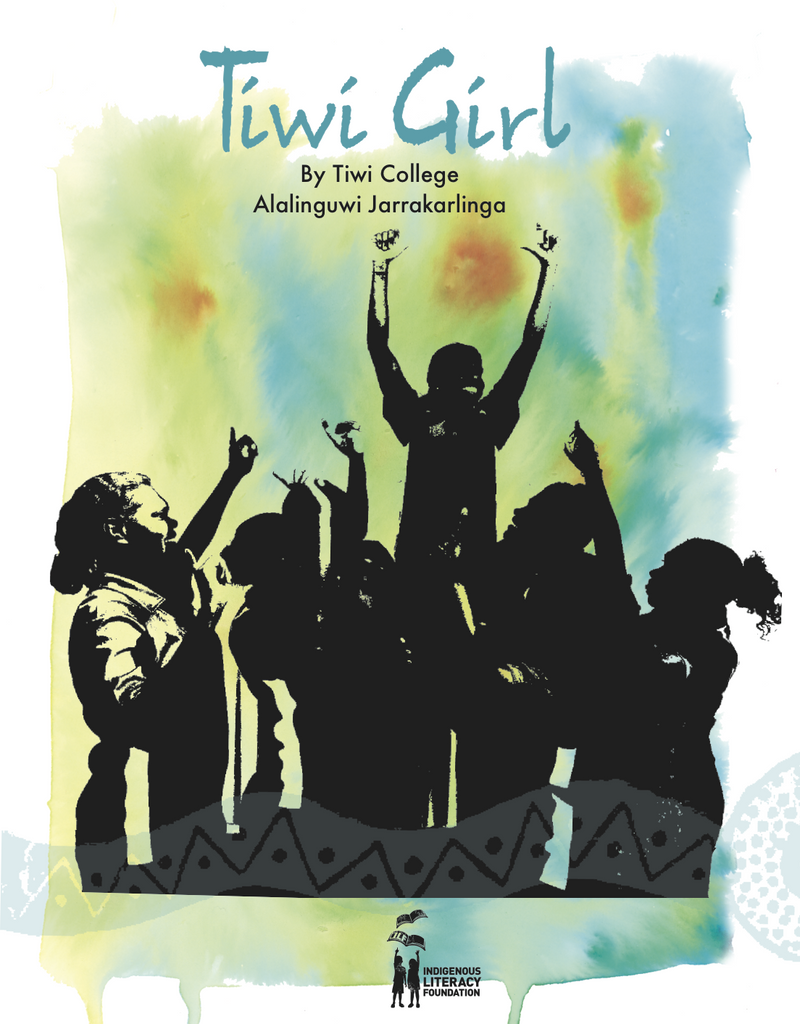 Tiwi Girl
$19.99
Tiwi Girl, written by the students of Tiwi College (Tiwi Islands, NT) with Alison Lester, is about a young girl named Mia. Mia is much like the students, and the story emphasises the challenges and choices that Tiwi girls are faced with. The watercolour and ink press portray the local environment, bringing the story to life.
The book was developed in collaboration with HarperCollins in 2014, as part of the ILF Create Initiative. It was launched on Tiwi Island in May 2016. 
Age guide: 10+ years old.